 Get 30% off our Rebalance Greens and access to our new Community Based subscription program! Purchase your Rebalance Greens now to join the movement!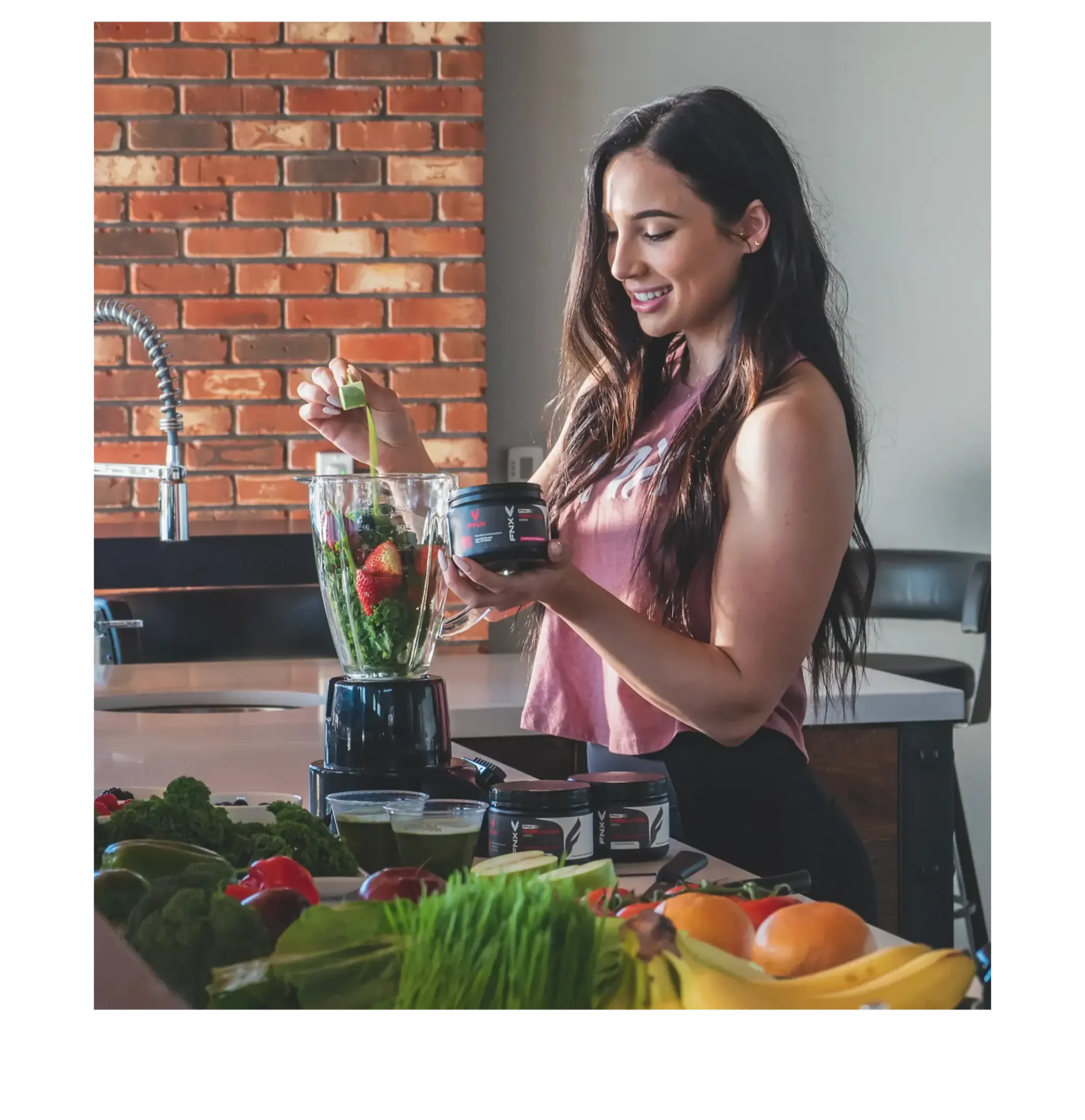 REBALANCE SUPER GREENS
Get your daily dose of greens, vitamins, and antioxidants for healthy aging, immunity support, and efficient energy production.
SUBSCRIPTION
$1.47 PER SERVING
30 servings.
Ships monthly.
No Commitment. Pause or Cancel Anytime.
Daily, weekly and monthly challenges where you can earn points. Each month we'll give away $1,000 CASH to one winner. Each point is an entry.
EXLUSIVE PARTNERSHIP DISCOUNTS
Each month we're teaming up with another company within the Fitness industry to get you exclusive discounts / perks.
This is a community based subscription program. Let's Rise Together!
Each month we'll have a zoom call as a Club Rise. In this zoom call we'll discuss Rising up in different aspects of our lives.
Questions? Still not convinced? Hop on a quick call with Dan-
Hey I'm Danial and I'm here to fill your needs and help you accomplish your goals with the Club Rise program! Come join the party!


e: danial@fnxfit.com
Schedule Call
Support both your immune & digestive systems with our proprietary probiotic blend.
Our Rebalance Raw Greens Blend is fully processed within 24 hours of harvest and never dried above 106 degrees.
5 unique strains of grass give you all the greens you need, with trace vitamins & minerals.
Grown in the Old Uinta Sea Base (our backyard) our greens are rich in micronutrients and trace minerals
"These are unlike any other greens I've tasted. You get more than what you need and enjoy it too! I take mine daily with just water. You'll crave them."
ADRIAN CONWAY
"I take the greens first thing every morning in 16oz of water. Not only do I love the flavor, but I love how it makes me feel & I love knowing I'm starting my day with my daily serving of veggies and micronutrients. Rebalance Greens are definitely a must!"
CHASE MERRILL
"Shocked at how good it tastes, love this product!"  
JASMINE CONNERS
"Your Greens are delicious! I can't believe I ever lived without them!"
JARED WINTERS
"I've tried quite a few brands of super greens and these are by far the best. They dissolve easily in water, taste amazing (unicorn punch is my favorite) and give me energy to get through the day."
KRISTEN SKIDMORE
"I have tried many green powders and these are the best! Even my kids will drink these! The flavor matches well with the protein powders in my smoothie and I am getting maximum benefits."
AJ WIGGENS