#FNXFam
As part of the FNX community, we are family. Use #FNXFam as you go about greatness so we can follow along.
#iLiVE #RiseTogether
The Live In Victory Everyday program donates 1 gallon of clean drinking water to a person in need. Use #iLiVE #RiseTogether as you go about serving yourself and others so we can follow along.
#FNXFit #FNX
Our mission is to provide fuel for greatness. We want to see that greatness! Use #FNX or #FNXFit so we can follow along.
Join us in Fueling Greatness
Use #FNXFam, #iLiVE, #FNX or #FNXFit for your chance to be featured in our community gallery.
Our Team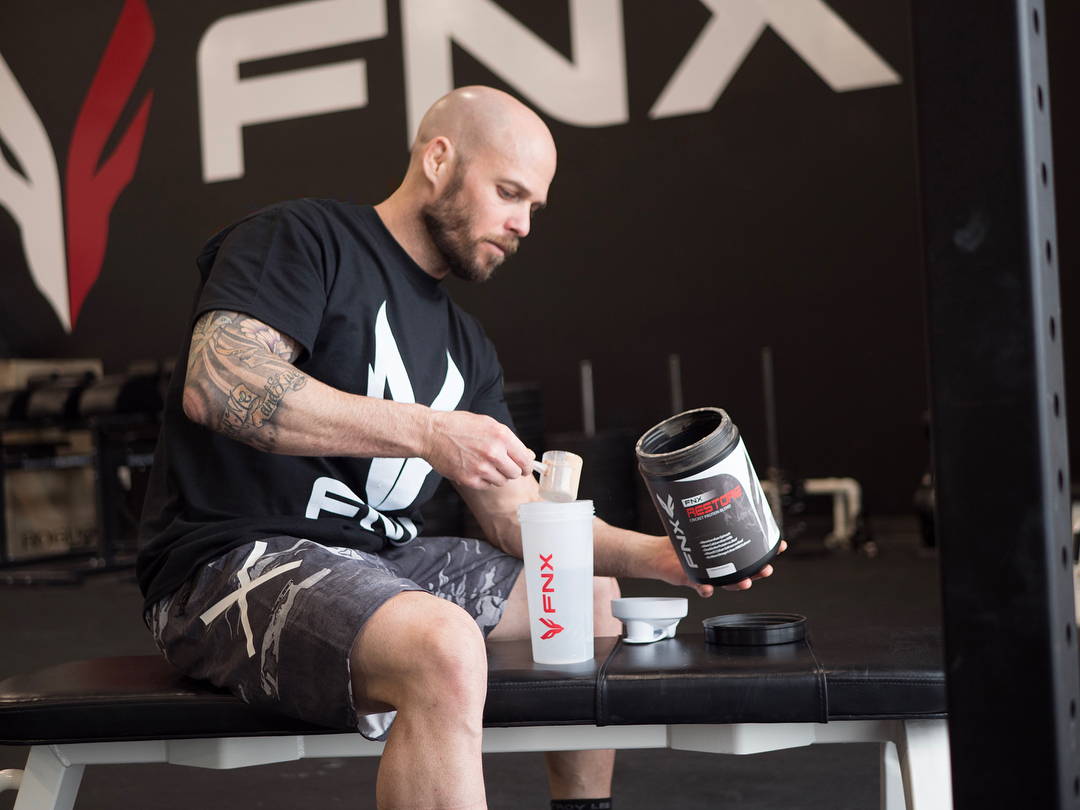 Join the community
We work with some of the finest individuals in the industry to help fuel greatness and we'd love to work with you. If you think you can contribute to help the movement, we'd like to provide you with the necessary tools to allow you to do so! Click to apply now.