Keeping
Your Gains
On the Go

On the road or on the go? Our guide provides the basic "GO TO'S" that I heavily rely on in order to stay on schedule when it comes to both my nutrition and my training! I hope they offer some great insight for you!
-Adrian Conway
Keep your nutrition game in check while out and about.
How to Eat
Where to Eat
When To Eat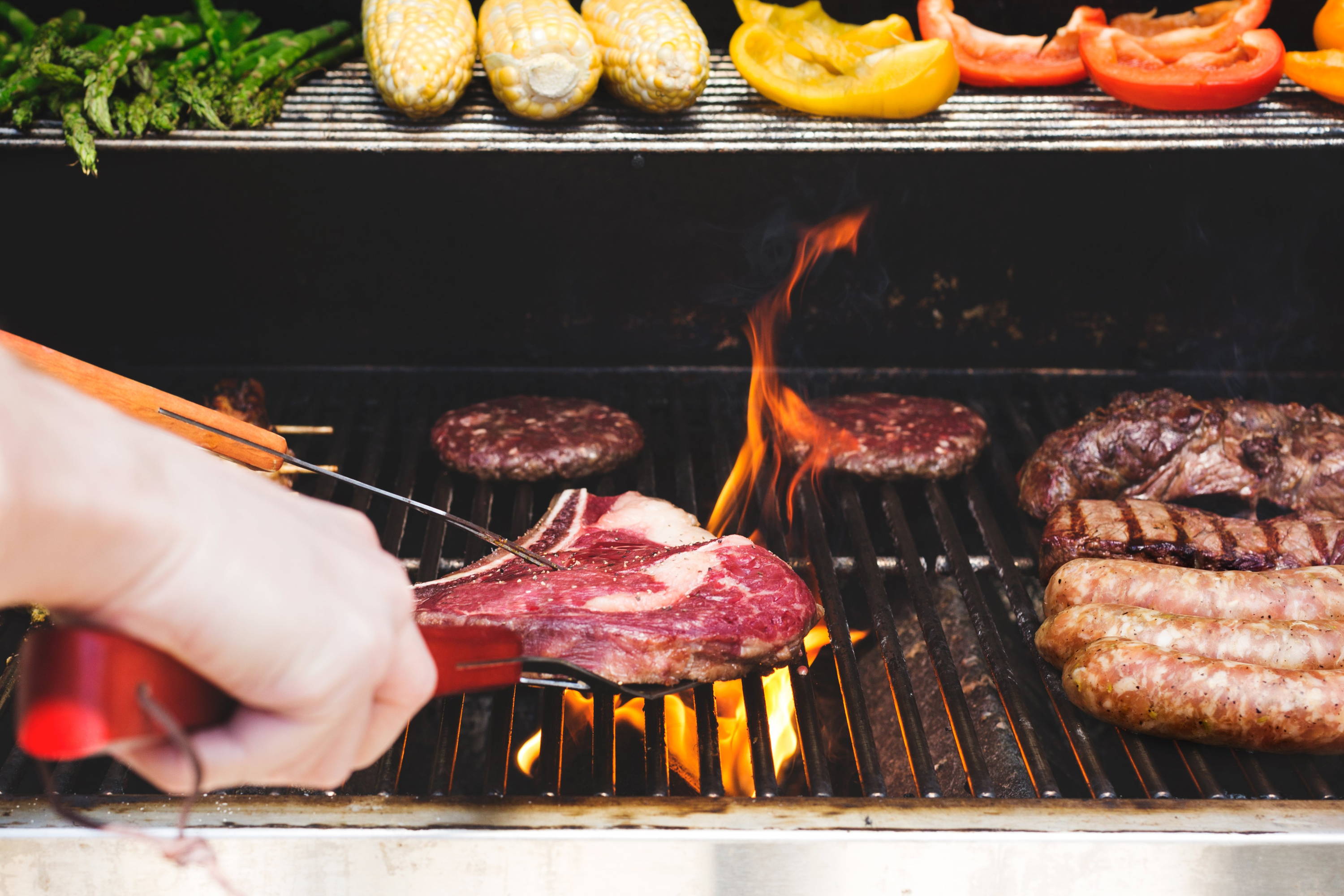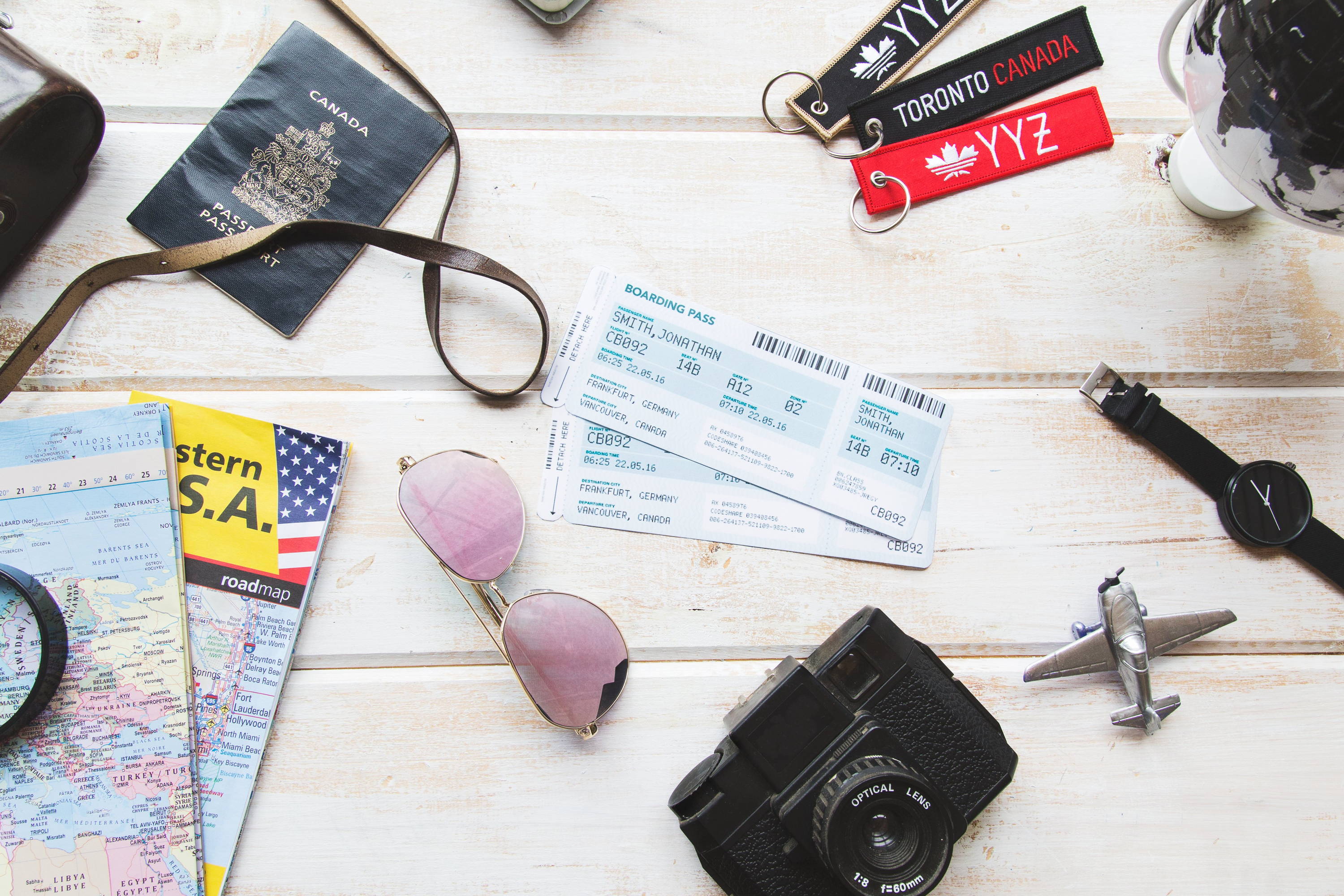 Keep your fitness routine on lock. Not only maintain - but gain!
What To Expect
The Do's And Don'ts
How to gain