Reinforce Preworkout
(Stimulant Free)

✔ Nobel prize winning formula
✔ Stimulant free
✔ Full of push
Coupon Code: REINFORCE15 has been applied to your cart. Save 15% today!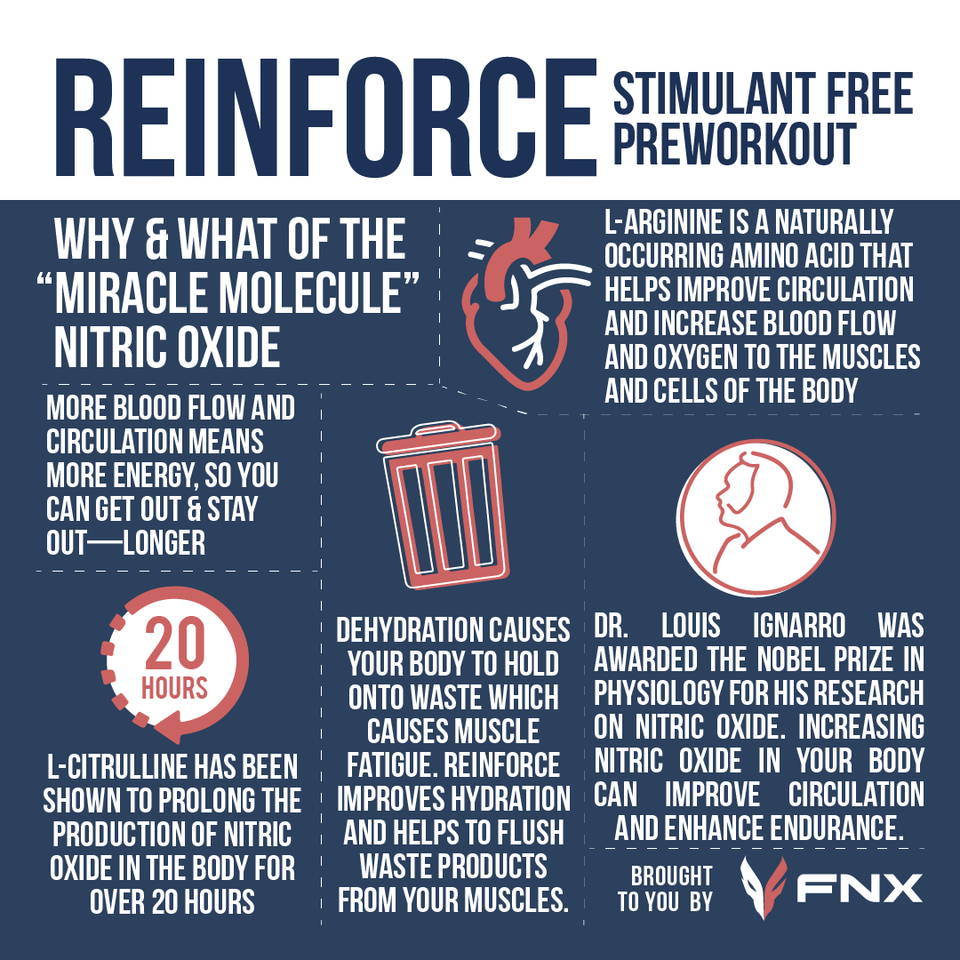 Reinforce Stimulant Free Preworkout
---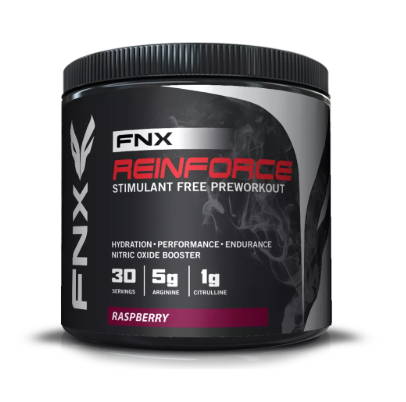 ---
Nobel price winning formula pioneered by Dr. Louis Ignarro that utilizes L-Arginine & L-Citruline to help your body produce the miracle molecule that is "Nitric Oxide". Giving you the ability to get out & stay out - longer.
What Our Athletes Are Saying
Pri populo omnium eu, liber eripuit ea pri. An quo omnis feugiat eruditi, vel at vitae oratio partem. Ne semper hendrerit usu. Ei vel tibique facilisis interpretaris. Ex has dicam utroque insolens
---
Ne usu quod sonet, consequat aliquando vis cu. Id fugit disputando duo, ei sit voluptua recusabo. Has alia animal utamur in. Nam id dico elitr appellantur, pro ex disputando theophrastus, ex vel posse sensibus. Id nobis persius petentium sit, ut alienum insolens erroribus nam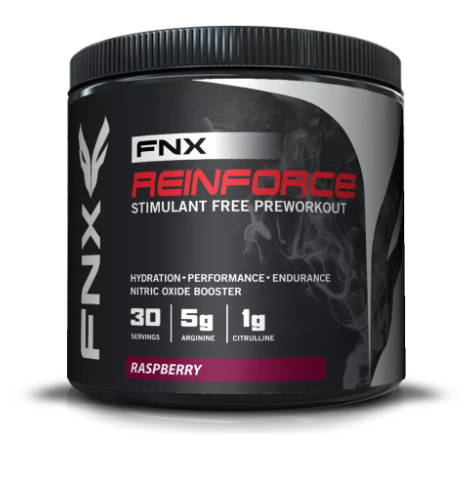 Helps Produce Nitric Oxide
Ne usu quod sonet, consequat aliquando vis cu. Id fugit disputando duo, ei sit voluptua recusabo. Has alia animal utamur in
---
Nobel Prize Winning Formula
Pri populo omnium eu, liber eripuit ea pri. An quo omnis feugiat eruditi, vel at vitae oratio partem. Ne semper hendrerit usu. Ei vel tibique facilisis interpretaris. Ex has dicam utroque insolens