25% Off FNX Products For Life
It's that simple. For the rest of time you'll get access to our exclusive ambassador pricing at 25% off.
15% Off For Your Followers
With your unique code, your followers, friends & family will get 15% off their orders.
10% commission on everything you sell through your efforts. (Social Media, Friends, Family, etc.)
Our goal is to be the fuel in your fitness fire. As the Phoenix (the meaning behind our FNX name) rose from the ashes and continues to inspire us today, we too want to inspire you to do more, to be better and to rise up everyday. Join us in this mission by becoming an ambassador today and securing your lifetime discount!
---
✓ 25% Off our products for life
✓ Access to ambassador products
✓ Exclusive early product testing
✓ Access to your ambassador dashboard
✓ Custom coupon code to share
✓ Access to ambassador Facebook group
✓ 10% Commissions for life
✓ 15% off for your followers
✓ Access to our ambassador tools
---
---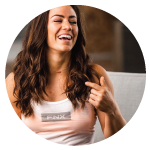 "Being an FNX Ambassador has brought me into a community I didn't even know I needed! "
@camillebaz
FNX AMBASSADOR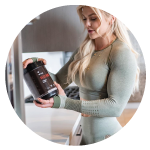 "FNX has changed the game for my nutrition and I'm so excited to be part of the team"
@brookeence
FNX AMBASSADOR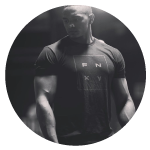 "getting back in the gym is my goal everyday. to have something that motivates me to do that has been huge."
@c_fit46
FNX AMBASSADOR